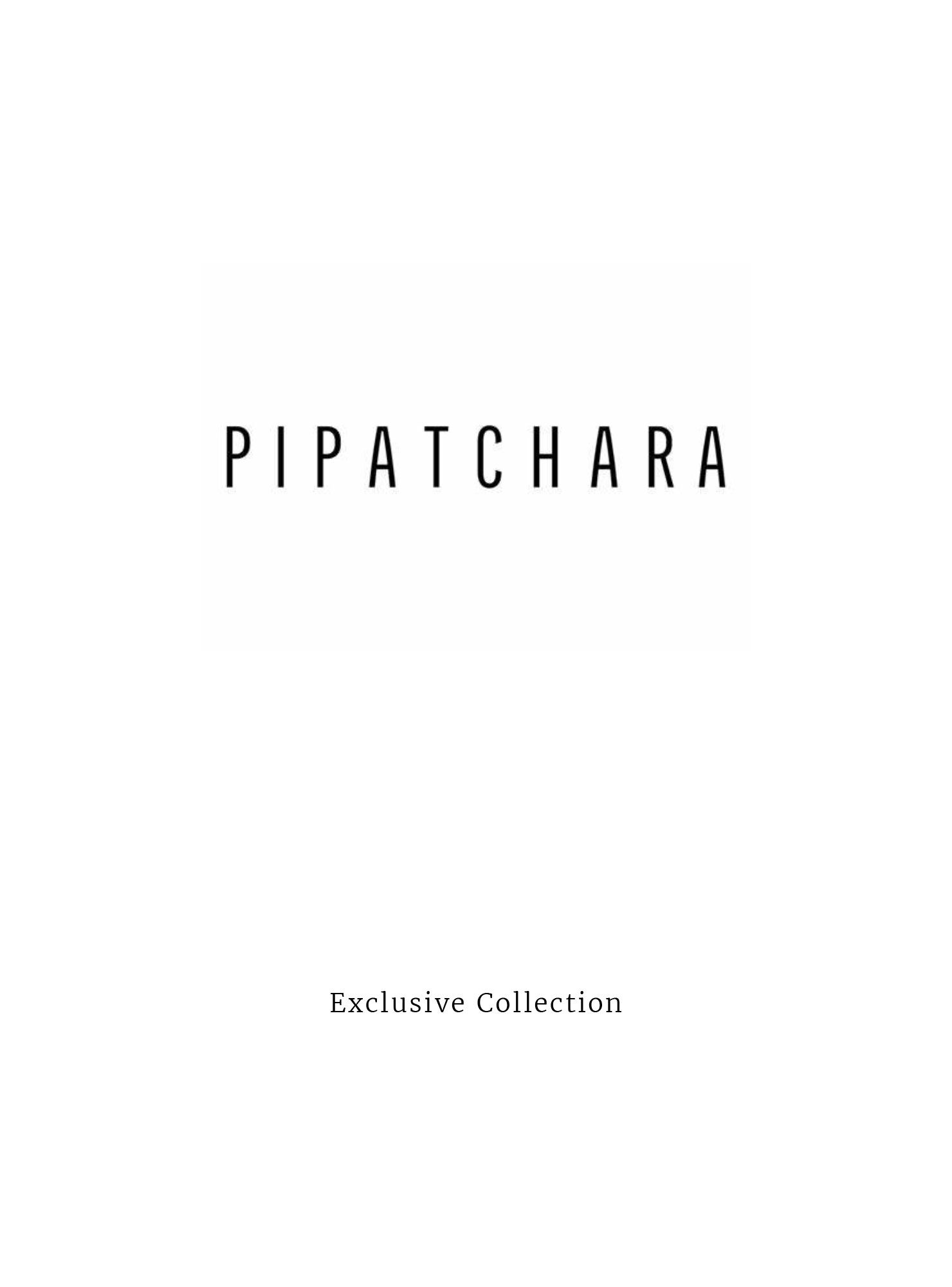 Crystallization No 4
PIPATCHRA milestone revealed Thai craftsmanship from local community sustainability into wearable art & craft lifestyle. Along the 4-year journey, it collects more wisdom in design and unique techniques from each piece under the brand.
With all neat craftsmanship signature from accessories, it creates a new experiment to get alive via the debut of the Haute Couture collection "Crystallization No.4". This collection would introduce a series of PIPATCHARA signature which comes alive in costume reflecting the true
self of the brand, expressed via Thai wisdom from modern Thai silk, special contemporary weaving Macramé, a new perspective of sustainable treasure from up-cycling material, and an exclusive row of accessories.